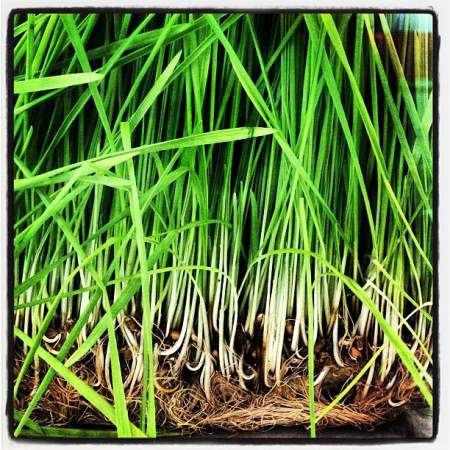 Treating acne isn't same for everyone. For few luckily person it's just a matter of time and for some people home remedies are the ultimate solution. Here I'll discuss about how to use lemongrass oil for acne.
Lemongrass oil with its citrus aroma is prominently used in cosmetic and aromatherapy. This essential oil is extracted from lemongrass herb through steam distillation process.
Benefits of Lemongrass Oil to Treat Acne
Exceptional properties like antibacterial, anti-microbial, antiseptic and astringent housed in this yellow colored oil can effectively restrain acne causing bacteria. I personal love its cleansing ability, because I spend lots of time around pollutants and impurities. Apart from this, my skin sheds dead cells that accumulate to blocking skin pores.
And am sure there is hardly anyone who isn't exposed to pollution. So, everyone needs this natural cleansing remedy. Have a glance over its uses.
Skin toning and cleansing activity– With lemongrass oil you can cleanse impurities, dead cells and moisturize the skin.
Antiseptic property – Germs and bacteria invade acne to increase the infection. Antiseptic ability fastens the healing of acne, minor injuries and wounds.
Hydrates your skin – Natural moisturizer surrounding your skin can heal minor wounds and protect it from infectious germs. But, few external and internal factors strip the natural moisture resulting in dry skin. Topical application of lemongrass will bring the moisture.
Antibacterial property restrains acne causing bacteria.
Astringent property – Assorted nutrients in lemongrass essential oil tones your skin and shrinks the large skin pores. Regular application of this natural oil will make your skin firm and wrinkle free.
Relives from stress – Unlike other remedies, it not only treat acne but reduce stress. According to some researchers stress also increases acne.
Before we dwell deep into the topic, let me write few lines about acne for them who unaware of this common skin ailment.
5 common skin disorders affecting people around the world includes acne, eczema, seborrheic dermatitis, skin cancer and psoriasis. Though acne is the most common ailment, when compared to other ailments its severity is low.
In brief, acne is triggered when excess sebum and dead cells clump at skin pores forming a bump. P.acnes bacteria plug increasing the infection and leads to breakouts. According to few researches hormonal imbalance is the main culprit for causing acne blemishes. (More about acne)
Also read: Geranium Oil for Acne
How to Use Lemongrass Oil for Acne?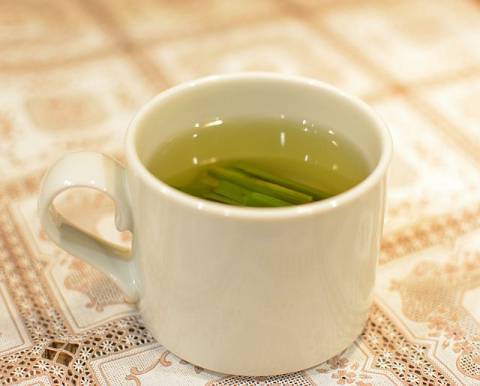 Cosmetic manufacturing companies all the way started making acne treating products to cash the huge demand. But, as they include chemical preservatives experts don't recommend them. (1)
Average women spend about $26566 on cosmetic creams in her lifetime. (2) On the other hand, you just need to take some natural home available remedy and apply it over the skin.
Blend few drops of lemongrass essential oil in lukewarm water. Dip cotton ball into the solution and gently apply it over the skin to remove impurities.
Cleanse the skin using natural cleanser, lukewarm water or expose to steam.
Pat dry using clean and soft cloth.
Mix lemongrass essential oil with few drops of jojoba oil and apply it over acne affected skin.
Leave it to dry naturally.
Other ingredients, which you can mix with lemongrass essential oil includes raw honey, tea tree oil, aloe gel, jojoba oil and witch hazel.
For moisturizing your skin, take fresh aloe vera gel, 1 teaspoon of witch hazel and 2 drops of lemongrass oil in a bowl and apply it over prewashed face.
Note: Lemongrass essential oil may trigger allergic reaction in sensitive people. So, you must patch test before using it on the face.
Regular application of lemongrass oil will reduce appearance of acne scars and make your skin supple.
Apart from using lemongrass oil for acne, drink enough water, include vitamin rich food and stay away from irritants.