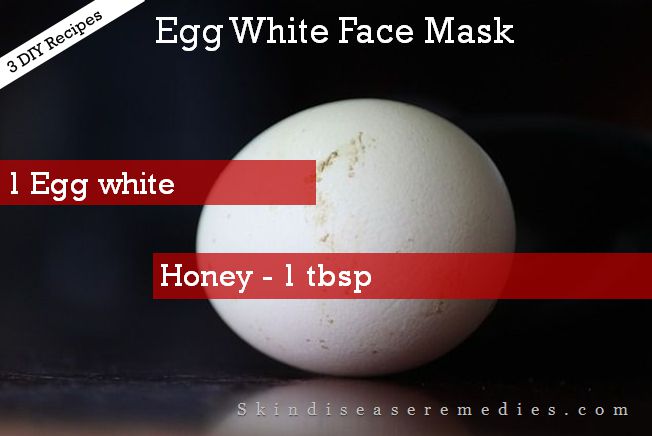 It's a public fact that eggs have a lot of proteins to nourish your body when consumed; also these proteins are great for your skin. To reap the benefits of egg, use egg white topically on your skin, proteins in egg white tightens your skin and restrains bacterial growth. An enzyme called lysozyme present in egg white is reasonable for preventing P. acnes bacteria.
What Experts say about Egg White?
Dr. Nicholas Perricone unveiled a new skin cream highlighting eggshell membrane, he says that egg white is the key component of metabolic diet system as it nourishes skin and he adds skin absorbs 100% of egg white. After hypothesizing egg white benefits for skin he invented OVM (skin cream). (source)
Elizabeth McBurney, clinical professor of dermatology says that topical application of egg whites tightens skin by giving illusion of small pores. Lack of proven researches few dermatologist avoid direct application of egg whites on skin. However most beauty experts not only recommend but they themselves use egg white face mask. Beauty expert Alexis Wolfer is one among such kind people who shared her homemade egg white face mask recipe with us.
DIY 1 – Egg white Face Mask for Moisturizing+ Acne free skin
Honey is packed with great anti-inflammatory and anti-bacterial properties. Its topical application hydrates your skin from the outside. Combination of honey and egg white face mask is not only a great remedy for acne but regular application fades acne scars.
Things you'll need
Procedure
Whisk egg white and 1 tbsp of honey (we recommend manuka honey for acne). Using pastry brush apply egg white face mask on prewashed face and other parts of the body. Leave it for about 20 minutes and wash with warm water.
Also read: Honey and cinnamon face mask
Adding lemon juice to above face mask will reduce discoloration.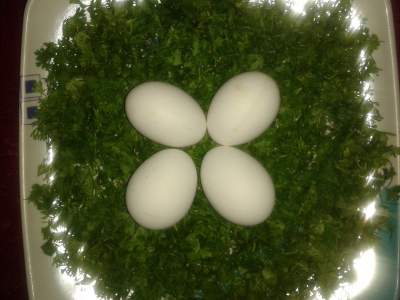 DIY 2 – Skin lightening Egg White Face Mask
Things you'll need
Orange juice – 1 tbsp
Egg white – 1
Turmeric powder – 1 tbsp
Discoloration and dark spots caused by acne or other skin diseases can be reduced with turmeric egg white face mask. Curcumin an ingredient in turmeric has anti inflammatory properties and is used to treat various skin diseases including pimples/acne.
Oranges are most popular fruits in the world and are filled with vitamin C, fiber and vitamin B1, which help to tone skin. (List of citrus fruits)
Procedure
Whisk egg white in a bowl, mix thoroughly after adding 1 tbsp of orange juice and 1 tbsp of turmeric powder to it. In a circular motion apply it on your face. Rinse it off with warm water.
DIY 3 – Egg White Face Mask for Oily Skin
Topical application of egg white controls excess sebum by shrinking skin pores. Skin tightening is the immediate effect anyone gets after applying egg white.
Things you'll need
Egg white – 1
Lemon juice – 1 tbsp
Procedure
Beat the egg white to frothy.
Add 1 tbsp of fresh lemon juice.
After mixing it thoroughly apply it on prewashed face. Leave it for few minutes so nutrients in the face mask effects on skin and then rinse it off with warm water.
Apart from this you can also add oatmeal, yogurt and avocado to egg white face mask.