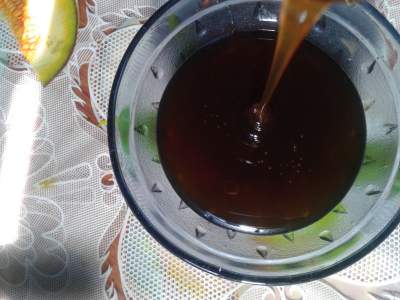 Though few campaigns are trying hard to make you love these annoying stretch marks, it's quite embarrassing to have red or white stripes around your waist, shoulders, on elbows and knees. They aren't associated with any serious health issue; anyhow people out of cosmetic concern try to get rid of stretch marks.
I really admire such campaigns, as they build the lost confidence in many people.
Unfortunately, few of them turn to laser treatment to remove these lines. Before stepping into the doctor's clinic for such surgical treatments, beauty experts recommend to try home available remedies. Honey for stretch marks is one such innate remedy which is available at home and has no side-effects.
Abundant healing properties of honey are documented in religious books like Qur'an, Vedas and Bible. Even ancient people used honey to treat internal and external diseases.
Also read: Aloe for Stretch marks
How to use honey to get rid of stretch marks?
Your skin fails to stretch when you gain or lose weight. The dermis layer breaks at different parts resulting in reddish lines over the outer layer of the skin. Topically applying honey mask will increase elasticity of the skin and decrease the effect of stretching.
Note: Sadly you can't treat stretch marks completely. You can just fade or lighten their appearance.
Ingredients:
Honey – 1 table spoon
Lemon juice – few drops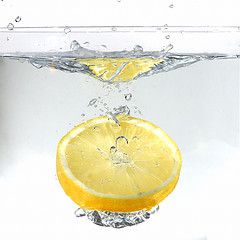 Vitamin C and A residing in this mask will boost collagen production, which will enhance elasticity of the skin. For best results experts recommend using manuka honey, its expensive but packed with exceptional nutrients. Take 1 tbsp of honey and squeeze few drops of lemon juice to it. After mixing thoroughly, topically apply it over the stretch marks.
Leave it for 20-30 minutes before washing it with water. Lemon has acidic activity; it may strip natural moisture from your skin. So to save the skin from drying, experts recommend applying olive oil or jojoba oil after this treatment.
Also read: Turmeric and honey mask
Sweet potato and honey for stretch marks
Boil 1 middle sized sweet potato, after cooling peel and chop into small pieces.
Add 4 tbsp of honey or manuka honey to the food processor and shift peeled sweet potato to it.
Blend them until you get thick paste. Cool it to room temperature and apply it over stretch marks.
To fade stretch marks you must regularly apply honey mask. Avoid adding allergic ingredients into the mask.