Skin is like an outerwear of our body. From scalp to toes we're covered with skin. Stratum corneum is the top most layer of epidermis which is made of dead cells. These dead skin cells grab water from natural moisturizing factors, amino acids and other molecules that can absorb water from air and lock the moisture inside skin cells.
But, when our body is made to keep up the moisture how and why skin dries?
It depends on genes, climate and most importantly food you take. When we stop drinking enough water enzymes present in our skin will have hard time keeping water in and infections out. This is why our skin complaints about lack of resources by turning itself dry. If you ignore, it turns to itchy dry patches.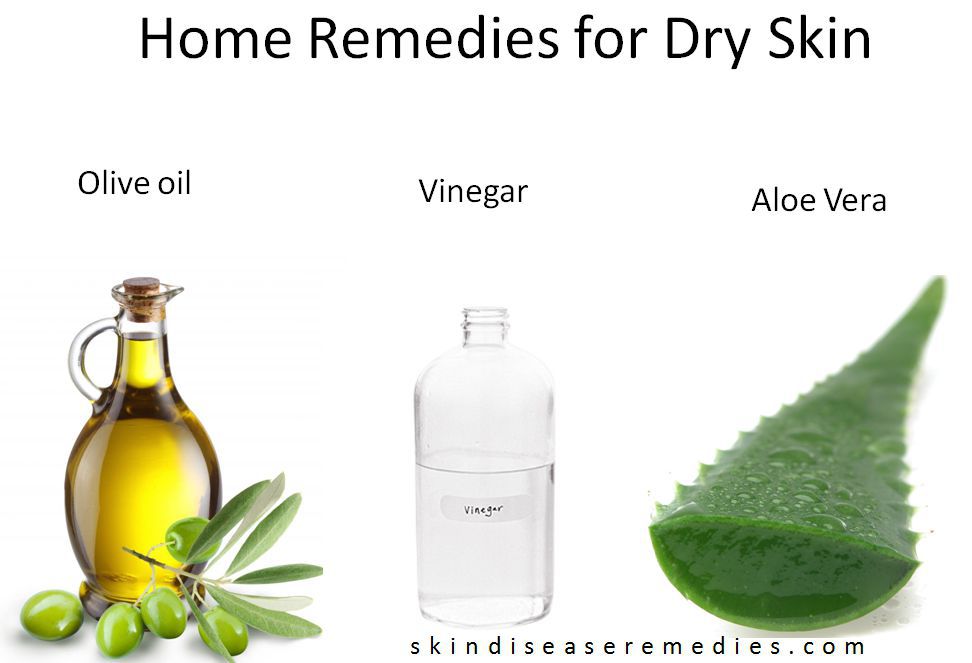 As now the barrier is weak due to loss of moisture, bacteria easily attacks skin leading to major chronic skin diseases like Eczema, Dermatitis or Psoriasis.
Anyway if you've identified dry skin in its early stages and followed few home remedies you can cure dry skin.
Simple Home Remedies to Treat Dry Skin
There is no magic to turn your rough scaly dry skin to baby soft skin. Like everything in the world dry skin takes dedication, work and patience to get rid of it.
Note: Initially apply moisturizing cream to washed dry skin.
Here are few kitchen available simple remedies with which you can get rid of dry skin.
#1 Oil is great remedy for dry and itchy skin
Coating yourself in oil may make you feel a bit annoying at times. But experts say that oil (vegetable oil, sunflower or peanut oil) can work as great remedy to treat dry skin.
Coconut oil because of its fatty acids makes skin moist. It's recommended to apply coconut oil at night and rinse off with lukewarm in the morning.
Castor oil which is known as one of the ancient oils is used to treat acne, yeast infection, sunburns, itching and other chronic diseases. Like other oils castor oil has fatty acids which penetrate into skin remove dry itchy patches on skin. If you want to get rid of itching instantly apply castor oil.
Must read this: Dry skin brushing
#2 Petroleum Jelly and Glycerin
For a long time petroleum jelly and glycerin both used as moisturizers in winter. Duo can relieve your from itching and make your skin smooth and soft.
#3 Olive oil
Olive oil is natural oil which is helped to cure heart disease, diabetes and obesity. Olive oil is abstracted from olive tree. It is high is monounsaturated fat which controls cholesterol. It's recommended to use in moderation because of its high calories.
To treat dry skin you can mix it with egg yolk. Mix 1 egg yolk, 1 tbsp of olive oil, few drops of rose water and lemon drops to make it a paste. Apply this mixed paste on affected part and leave it for about 20 minutes then rinse off with lukewarm water.
Consider reading this:
#4 Aloe Vera Gel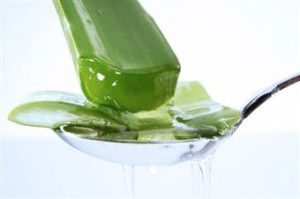 Either use ready mate gel or extract yourself from Aloe Vera. Apply generously over affected parts and leave it for about 30 minutes and then rinse it off. This is not just moisture but help you to get rid of itchy skin.
Aloe Vera is a great natural remedy for all skin problems.
Other face packs to apply on dry skin include
#5 Papaya, avocado and banana paste
#6 Egg yolk, milk powder and honey paste
#7 Cucumber paste
#8 Peeled almond, gram flour and lemon paste
#9 Turmeric powder with lemon
Related post: How to Make a Cucumber Face Mask
Conclusion
Drink more water. Enzymes in skin need water to lock moisturizer else they will dry up.
Consider vitamin rich diet.
Avoid hot water instead consider lukewarm water.
Consider consuming citrus fruits. Here are list of citrus fruits.
Use humidifiers in winter.
Apply moisturizing cream regularly.
Did you find this article helpful? Give your feedback in comments.
Refer these articles