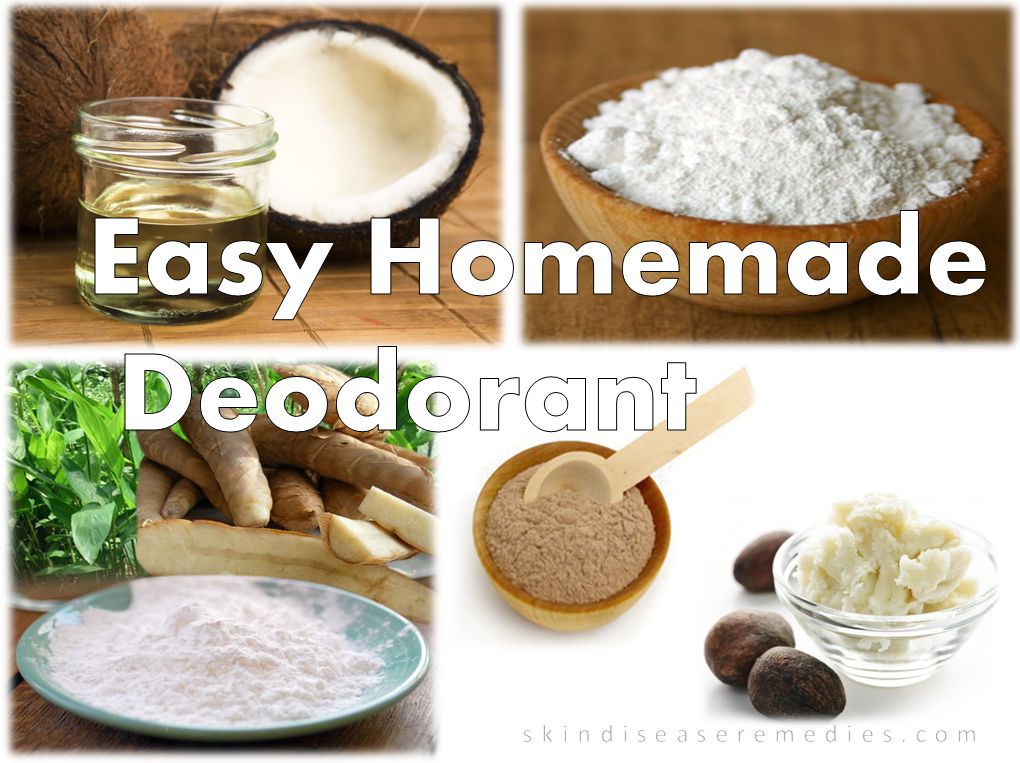 Upset with your armpits? (know causes of odor here)
Pricey deodorants may work but at the end of the day they fail to hold.
So this made me to think about a natural homemade deodorant and I found few interesting homemade deodorant recipes. Within minutes you can easily make your own deodorant.
Note: Ingredients added may not work for few skin types, test before trying.
Also read: 10+ Home Remedies for Body Odor
Homemade natural deodorant
Ingredients
4-5 tbsp of Coconut oil
1tbsp of Baking soda
6 tbsp of arrowroot powder
2 tbsp of Bentonite clay
And few drops of essential oil of your choice.
Depending on how your skin reacts you can increase or decrease quantity of ingredients. You can add Shea butter to above mixture.
To deodorant smell good add grapefruit, tangerine or lemongrass essential oil. (List of citrus fruits)
Instructions
Mix above listed mixture in a bowl to form a paste.
Store the paste in old deodorant containers.
Homemade Natural Deodorant Video