Body scrubs gives you a refreshing and glowing skin. It exfoliates all the dead cells over your body allowing your skin pores to breathe easily. If you rush to a beauty spa you can get an excellent body scrub for a mere $100 – $300. Or you can spend some time and get an excellent homemade body scrub from your kitchen.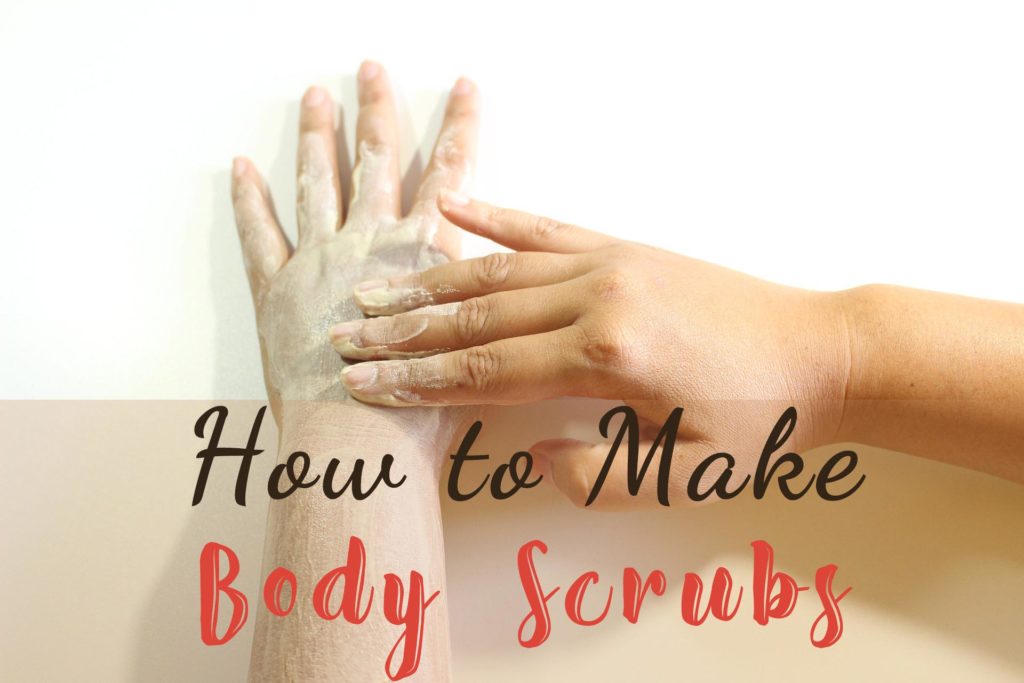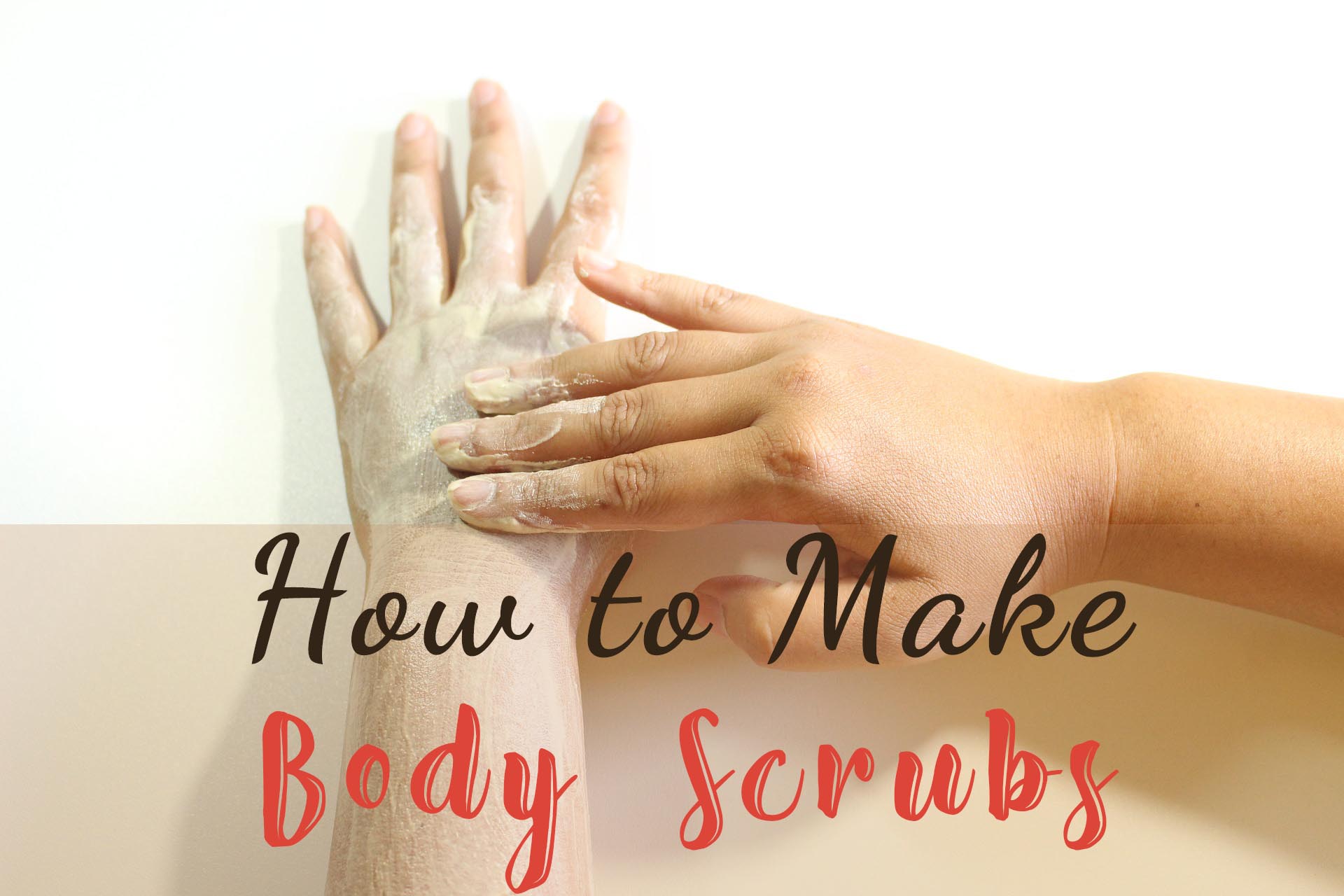 All you need is salt or sugar, warm water and oil. You can use this body scrub for your face.
Note: Hot water strips natural oil from your skin.
Things needed
A bowl and spoon.
Salt or sugar.
Oil (Olive oil, Almond oil or vegetable oil).
Warm water.
Loofah mitts. (gloves or you can use your hands)
10 minutes.
Choosing salt/sugar and an oil
If you've super sensitive skin then, prefer dark brown sugar. Else you can take salt or sugar. Selected salt or sugar granules must be small that they don't tear your skin.
Choosing oil. Eva Longoria (actress) shared that she exfoliates weekly with her homemade face mask, made of coffee, lemon juice, and olive oil. To follow her take olive oil. Or you can select any other oil available in kitchen.
Procedure to make homemade body scrub
Mix 1 part of oil with 2 parts of salt/sugar. Don't freak out if salt settles down at the bottom (you can't mix it completely).
You can add few drops of essential oil to make the solution divine. Cate Blanchett (actress) stirs mint and lemon mixture in to the sea salt mixture.
Scrubs works best to exfoliate dry skin, get a loofah mitt (you can get one from a local store). They work well to remove the outer layer of dead cells. In case if you don't have mitt or you can't get it don't worry you can use your hands.
Now scrubbing begins. Take tea spoonful of mixture in your palm and start scrubbing from your feet towards knees. Then come towards hands from fingers. While scrubbing chest, stomach and other sensitive parts give a smooth scrub.
Remember the scrubbing process should be towards heart.
Once you've done with scrubbing total body, rinse thoroughly.
Pat the skin dry and take your bath.
Note: If you've bath tub then see that you've cleaned it as oil build up on the bathtub bottom.
Consider reading this too: Home Remedies for Skin Burns
Other alternative methods of making body scrubs at home
In addition to sea salt/sugar you can add other optional things to the mixture. Procedure to apply is same for all scrubs. So, let's just look at ingredients.
Citrus Scrub – add 10 drops of grapes or orange to the above mixture.
Irish cream sugar scrub – 1 cup sugar, 1 tbsp of dry milk, peppermint oil few drops, few drops of green food coloring.
Irish coffee scrub – Coffee helps to reduce the appearance of cellulite. Half cup of coffee, half cup of sugar, few drops of mint oil.
Delicious scrub – 1 cup of organic cane sugar, 1/36 cup of sea salt, 1/2 cup of coconut oil, almond oil few tbsp, lavender oil few drops.
Sugar Olive oil scrub – honey, sugar and olive oil.
Pumpkin spice latte scrub – coconut oil, 1 tbsp ginger, oil 1/2 cup, granulated sugar 3/4, kosher salt 1/4, essential oil few drops.
Candy cane brown sugar scrub – 4 cups of brown sugar, 1 cup of olive oil and almond oil, peppermint oil few drops and vanilla extract.
Brown sugar scrub – brown sugar half cup, 1 tbsp honey, 1 tbsp olive oil and fresh lemon juice.
Sweet and spicy scrub – ginger (2 tbsp), cinnamon (2 tbsp), 1 cup of granulated sugar and nutmeg (2 tbsp).
Almond orange scrub – orange peel, almond oil and olive oil.
Chocolate scrub – canola oil, cocoa (1/4 cup), brown sugar (1/2 cup), sugar (1/2 cup)
Wake me up scrub – ground coffee 2 cups, half cup sugar, olive oil 3 tbsp, 1 tbsp vanilla extract.
Whats your favorite body scrub? Share in comments.
Other related post on skin care
Reference: