In my college days we were asked to remove our shoes to enter computer lab. The computer lab class would last for about an hour and we had to tolerate that foul smell coming from shoes, feet and socks.
And we never tried to find out the person, probably thinking he will be ashamed.
You might have experienced this at-least once in your life. At that time I was not aware of the remedy to remove shoe odor, but now I do.
Let's share this post and save those people who're tolerating this unpleasant odor.
Steps to Get Rid of Shoe Odor
#1 Deodorize Shoes with Baking Soda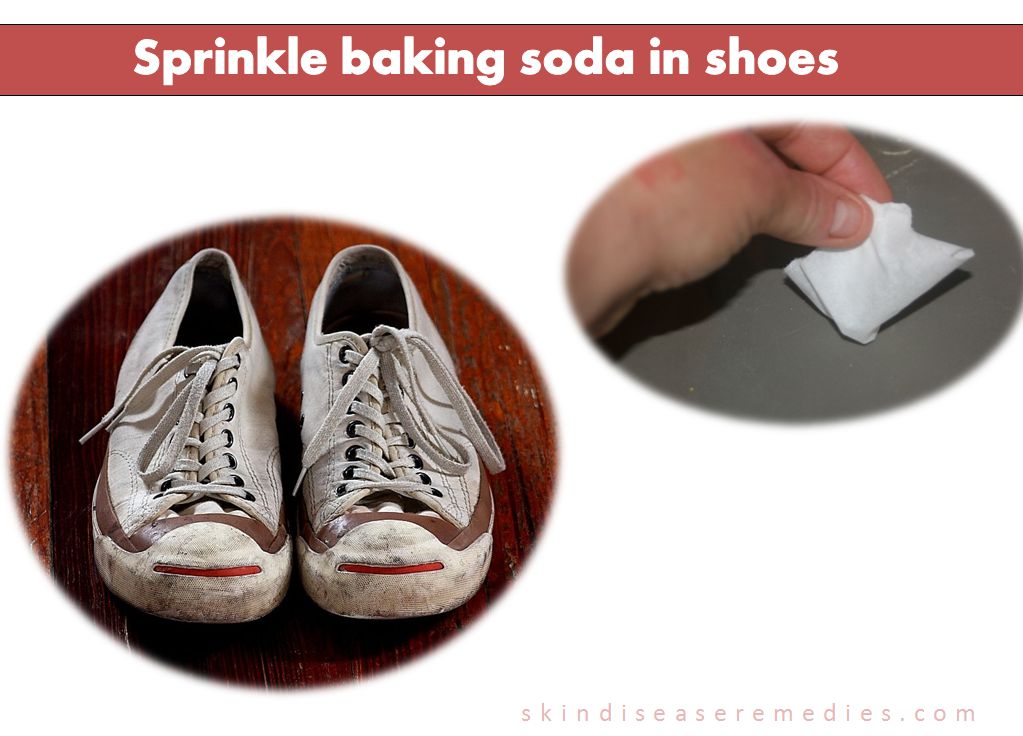 After taking shoes off, sprinkle some baking soda into them and in the morning clap them together before wearing to remove excess powder. This kills odor causing bacteria.
#2 Wash Your Shoes Regularly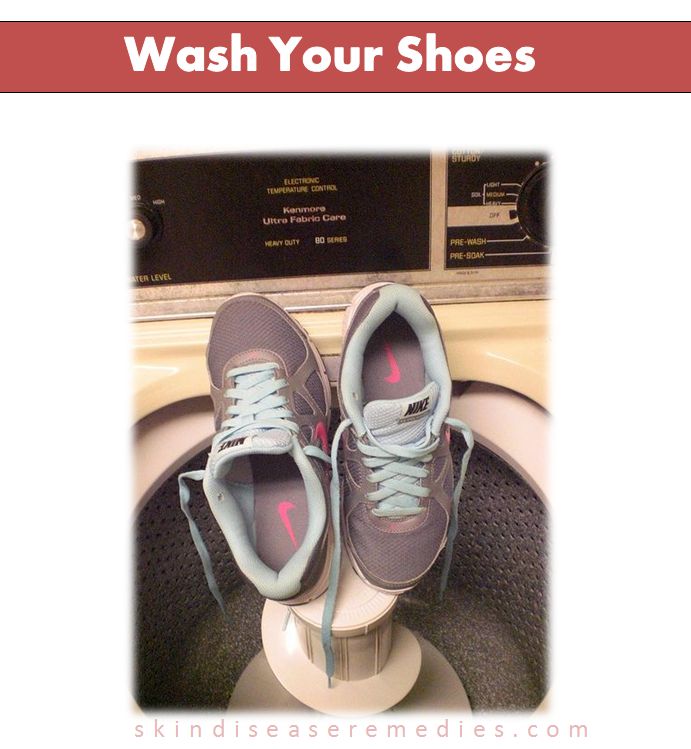 If your shoes are washable then wash them. Sweat absorbed by shoes gives a foul smell if you don't wash.
#3 Put Odor-Control Insoles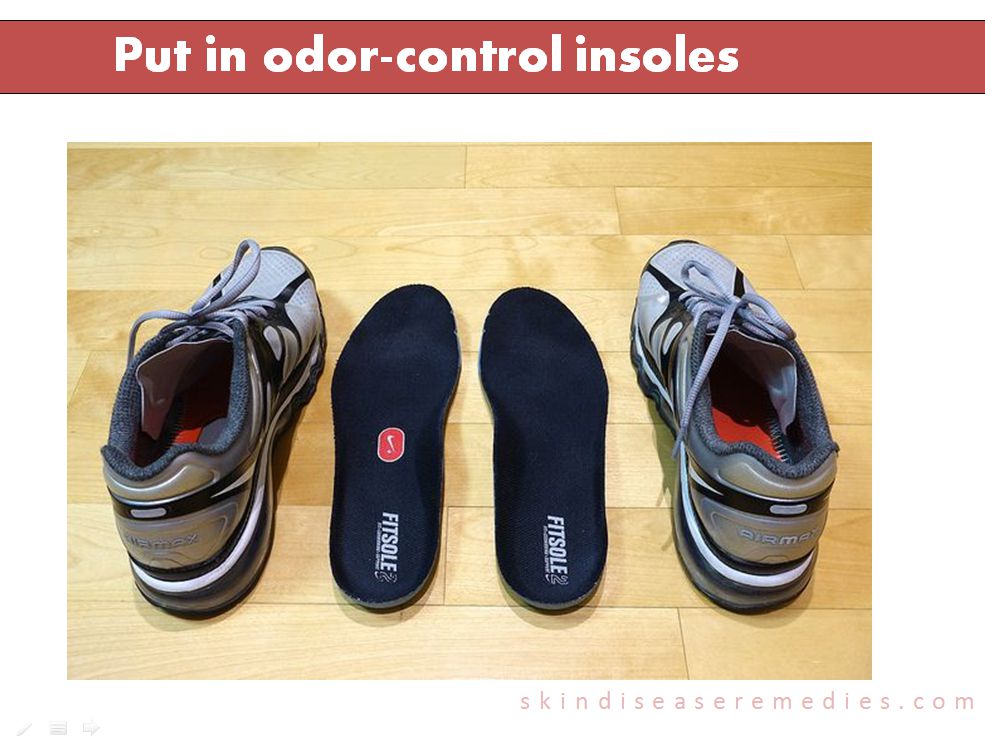 Select insoles which can absorb sweat. Change if your old insoles are torn.
#4 Wear Sweat Absorbing Socks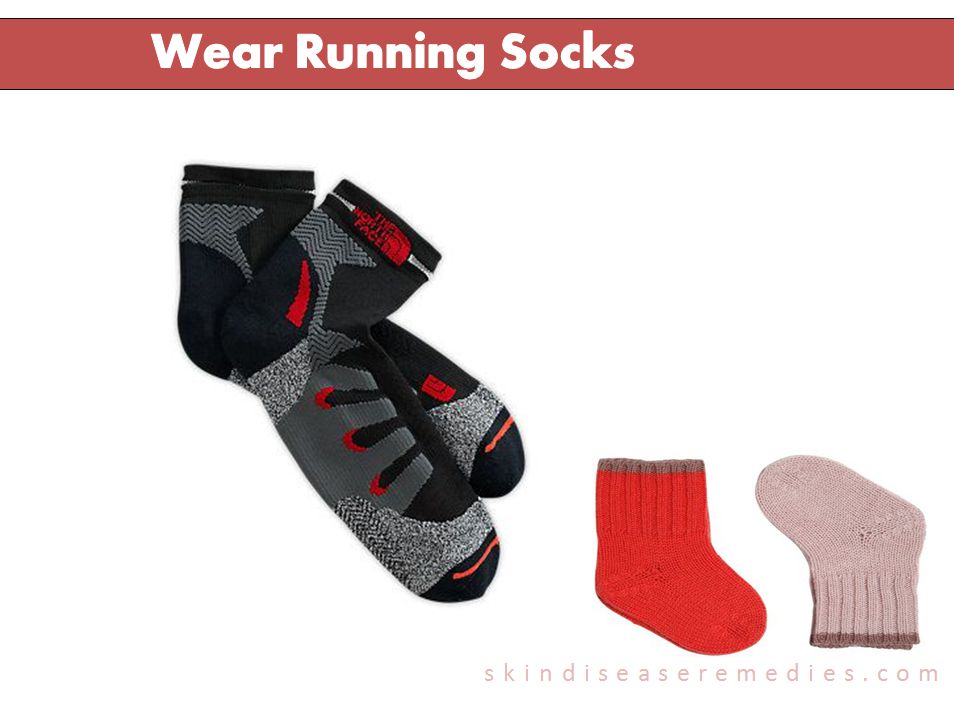 Running socks have good quality to absorb sweat leaving your feet dry.
#5 Try Alternate Shoes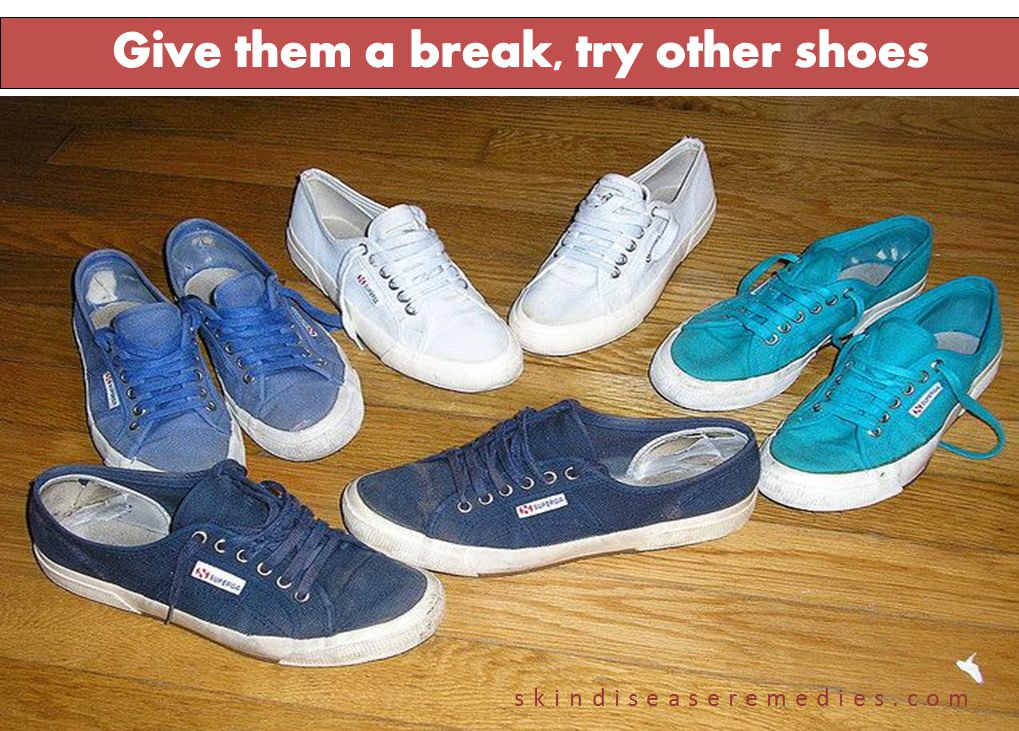 If you've other pair of shoes, try them. Sweat gets accumulated when you wear same shoes throughout the week.
#6 Wear Chappals or Sandals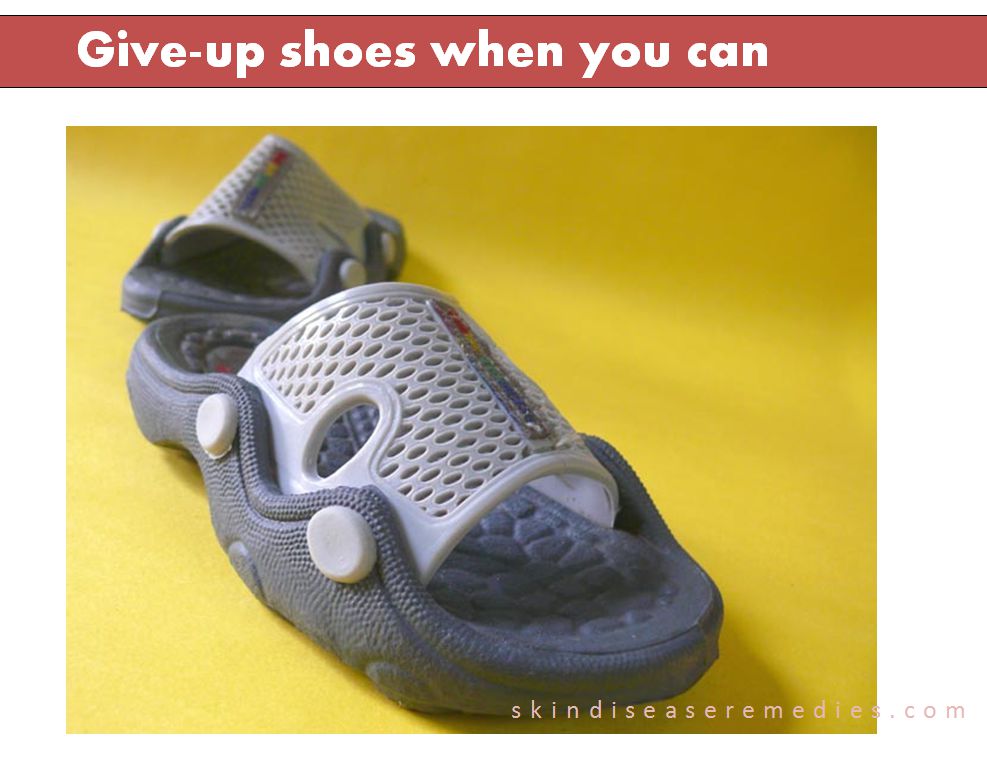 Let your feet breathe some fresh air. If you got chance to wear sandals then try them.
#7 Free Your Shoes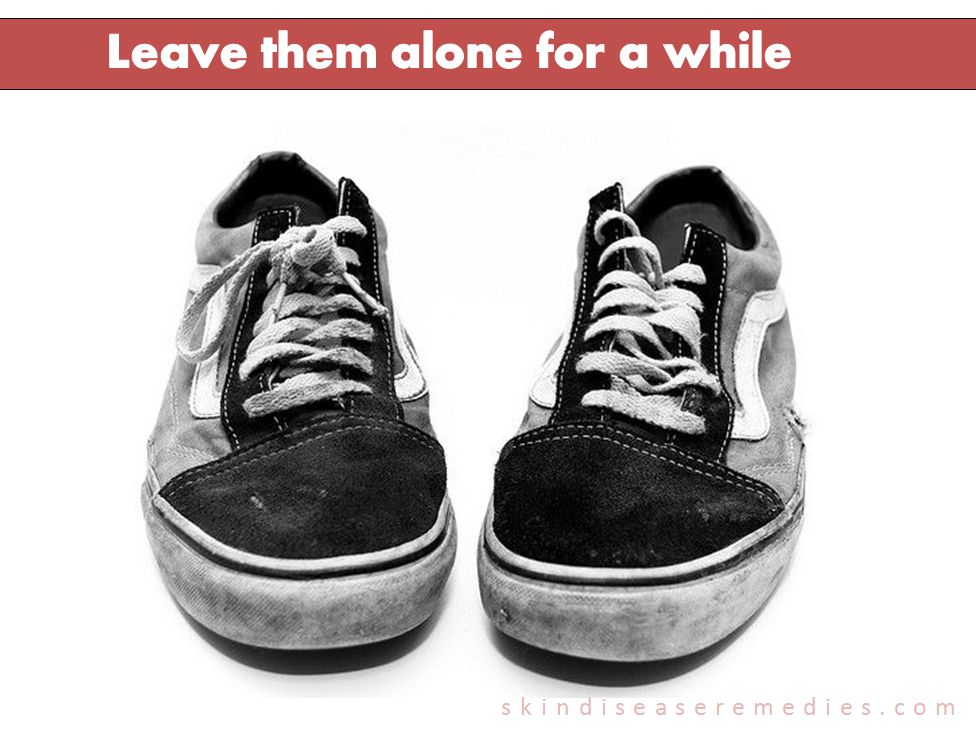 Like your feet your shoes also need sometime alone. Leave them outside on a sunny day.
#8 Personal Hygiene
Wash your feet regularly and rub vinegar or alcohol on feet. You can also try antibacterial powder or cream.
After washing pat them dry, bacteria loves moist environment.
#9 Watch What You're Eating
Food we eat affects our body. Stinky food is of among the causes of bad odor.
#10 Consult Doctor
Even after striving from your end if your feet smell bad then it's time to look for doctor, because it can be hereditary problem.